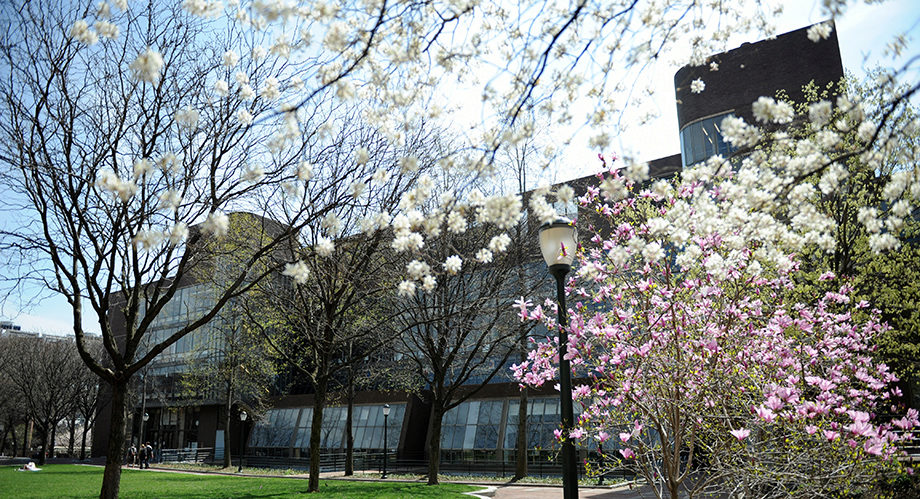 Vance Hall
Hours
Summer 2021
All buildings within the Wharton complex are closed.
Access is restricted to faculty and PhD's who can access buildings that their offices are located in  Monday – Friday from 8:00 am to 4:00 pm.  Excluding holidays.
Staff access is by appointment only, please email repair-it@wharton.upenn.edu to schedule a time.
Emergency Info
Building Area of Refuge
Primary: Tanenbaum Quad, west end
Secondary: Steinberg Conference Center, court yard
Recommended Relocation Site
Primary: Van Pelt Library
Secondary: Houston Hall
Shelter-in-Place Area
Basement classrooms B1, B2, B6, B10, B11
Address
Philadelphia PA, 19104
Vance Hall was built in 1972 and designed by architects Bower & Fradley.  Constructed of concrete, steel, and glass, it is an example of the Philadelphia School of architecture.
Download the complete list of emergency procedures for Vance Hall.
Subscribe to the Vance Hall building announcements and alerts here.
UPDATES